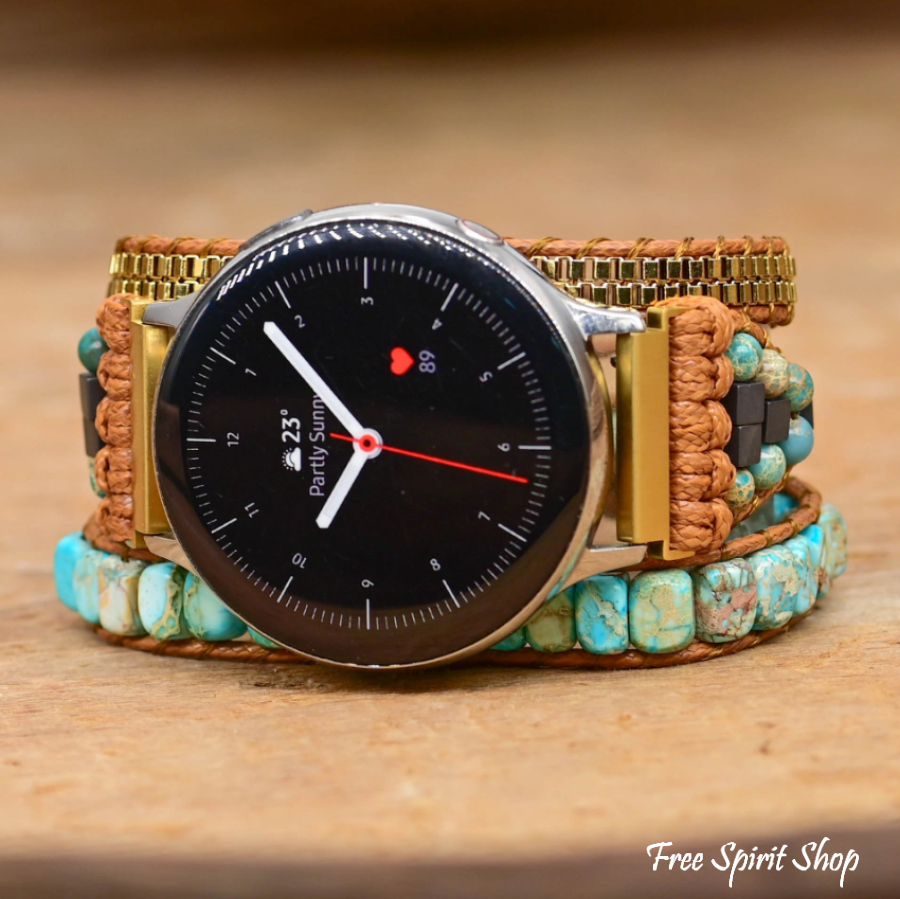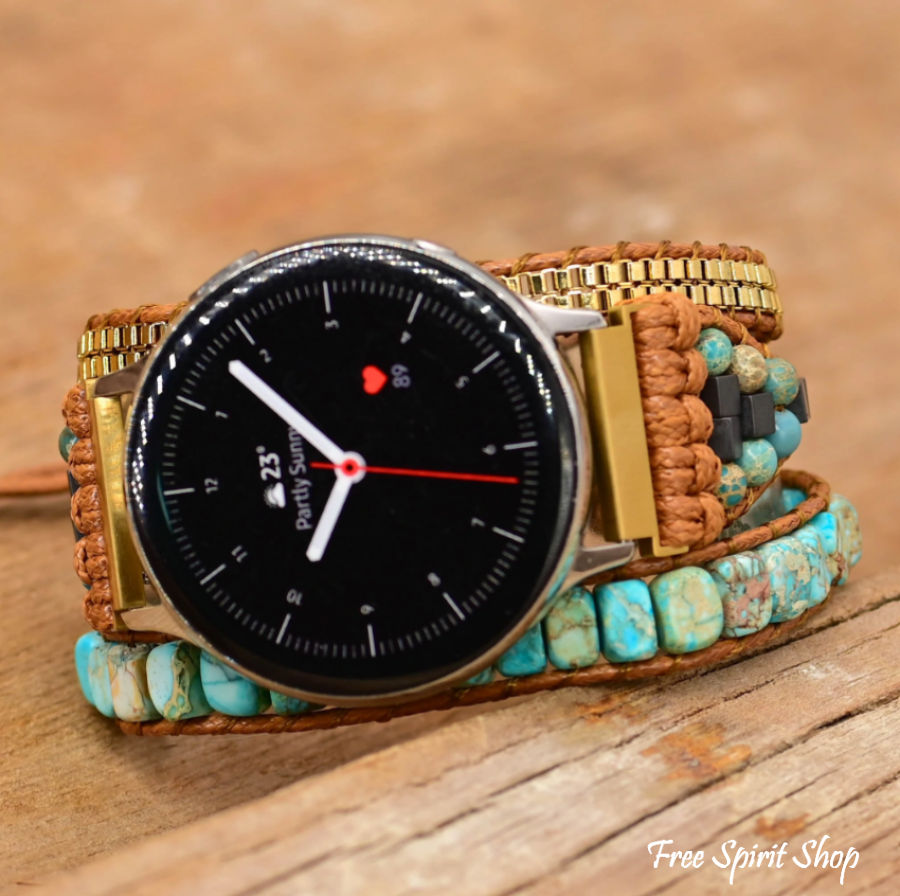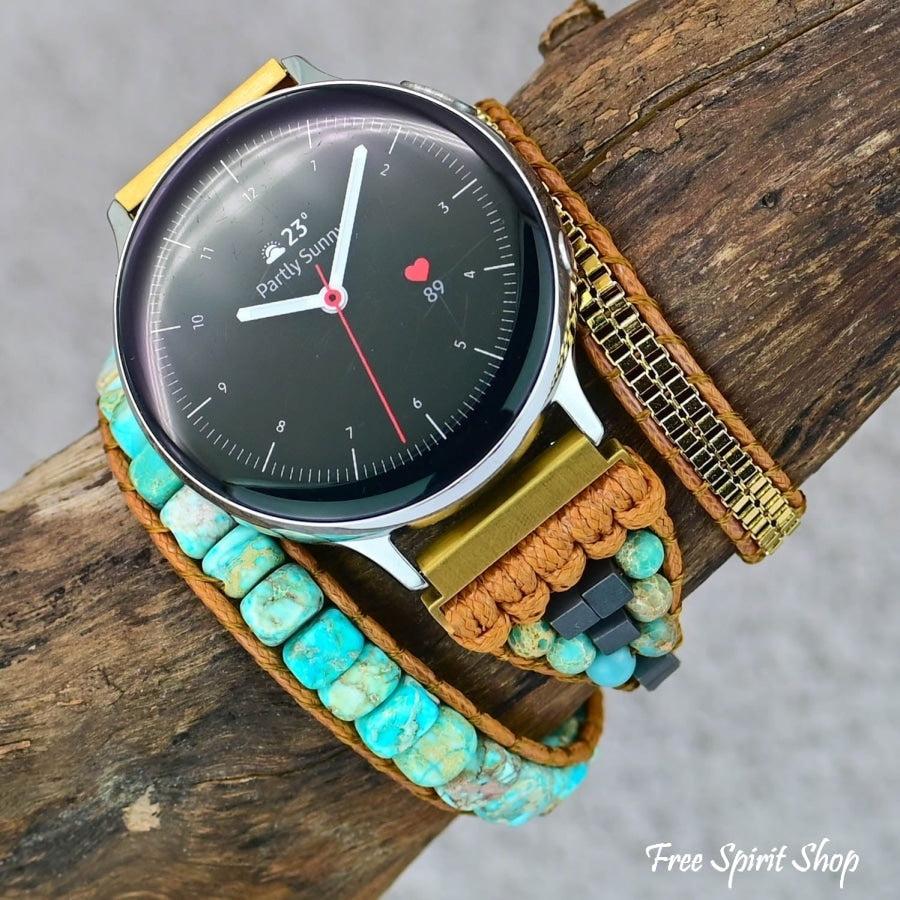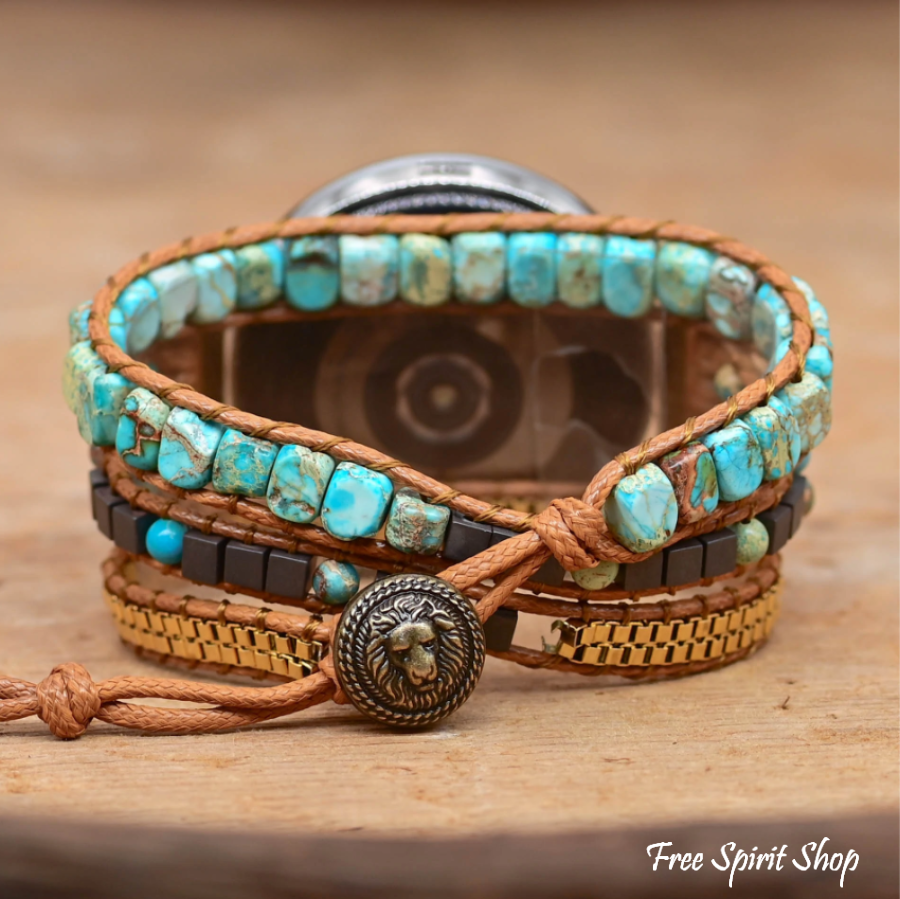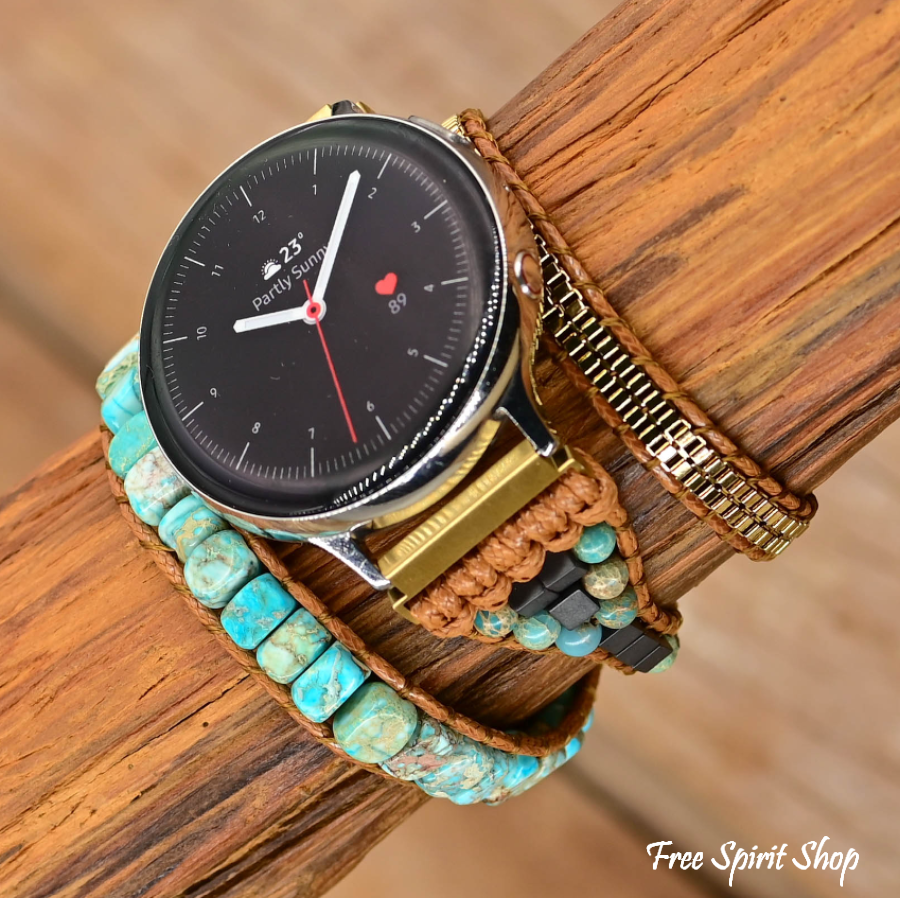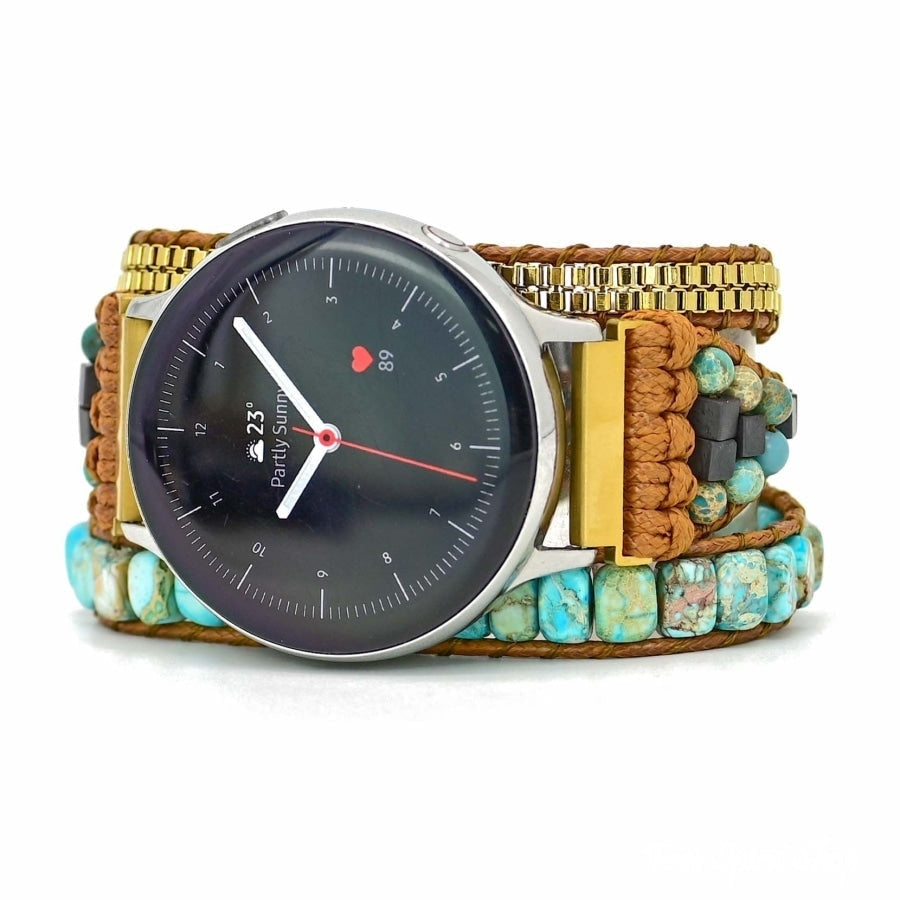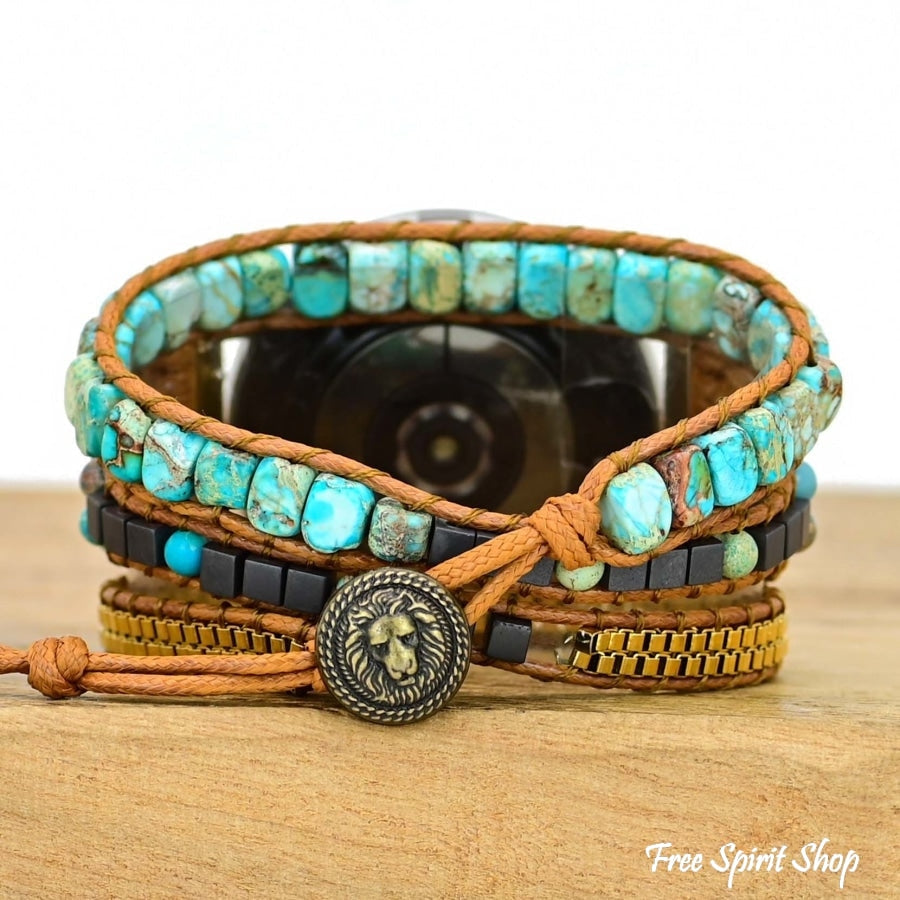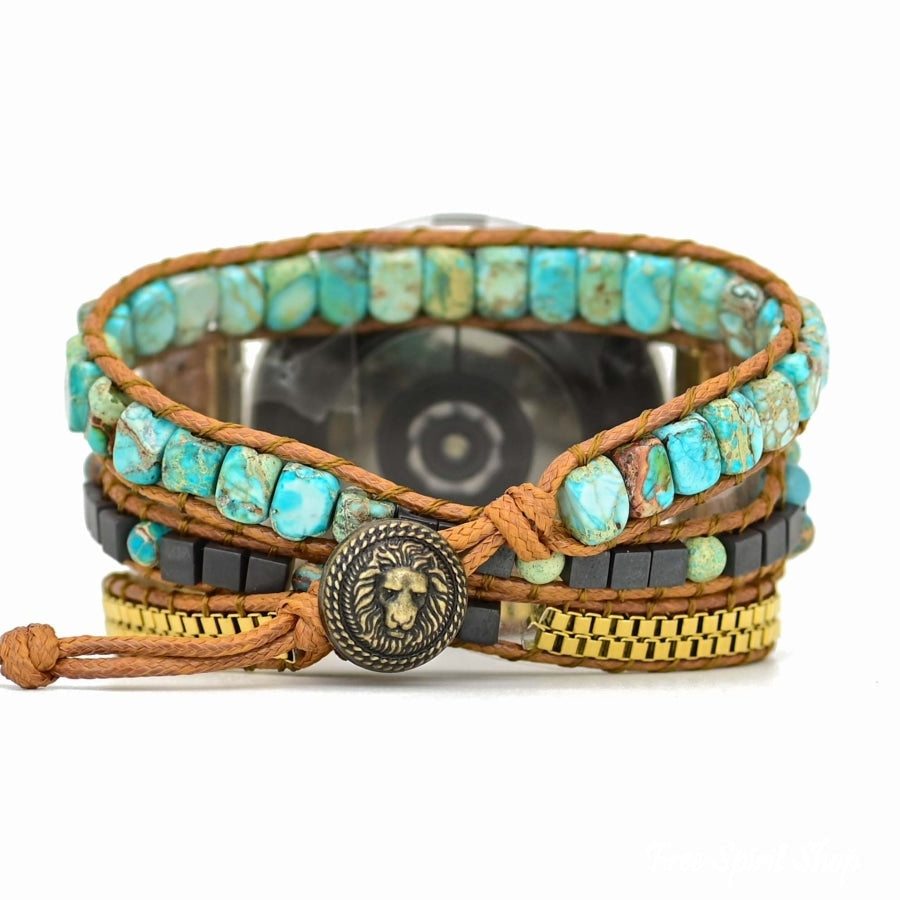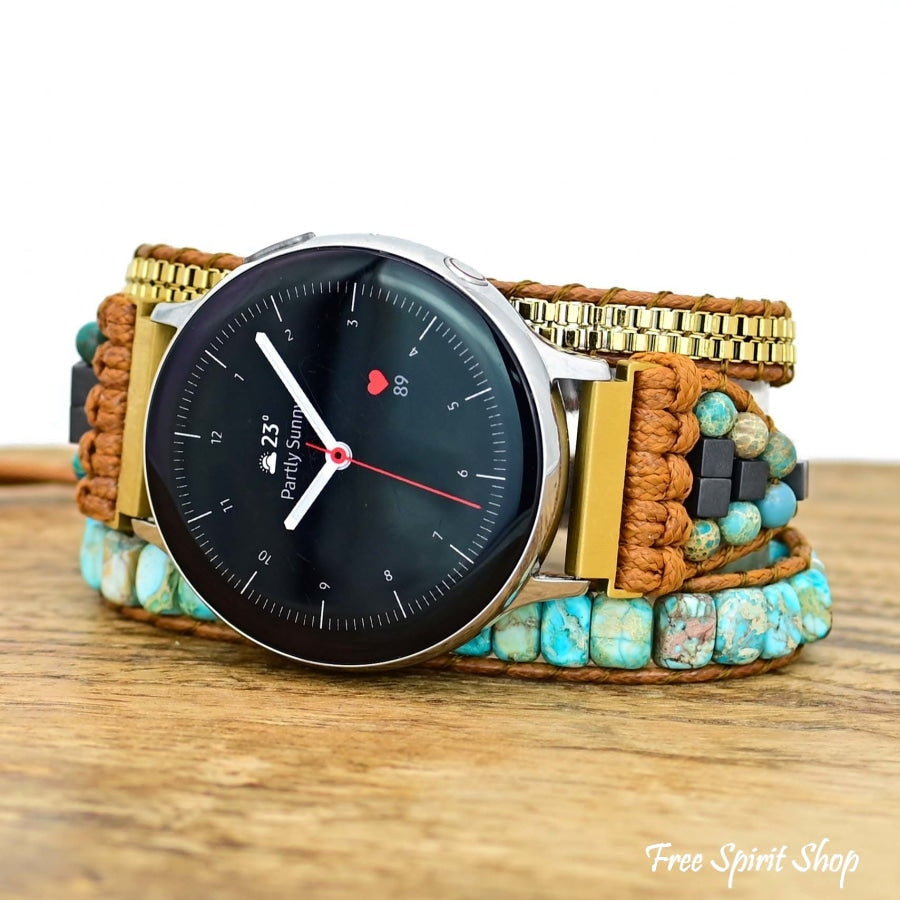 Google Pixel Watch Band With Turquoise Howlite Beads
Size:
Medium: 6.3-7.2 inch wrist
This splendid beaded watch band is now available for Google Pixel. It is beautifully handmade with Turquoise Howlite beads. Upgrade your Google Pixel watch with this one of a kind Google Pixel watch strap. Three sizes available: small, medium, large and each size is adjustable. Vegan friendly!