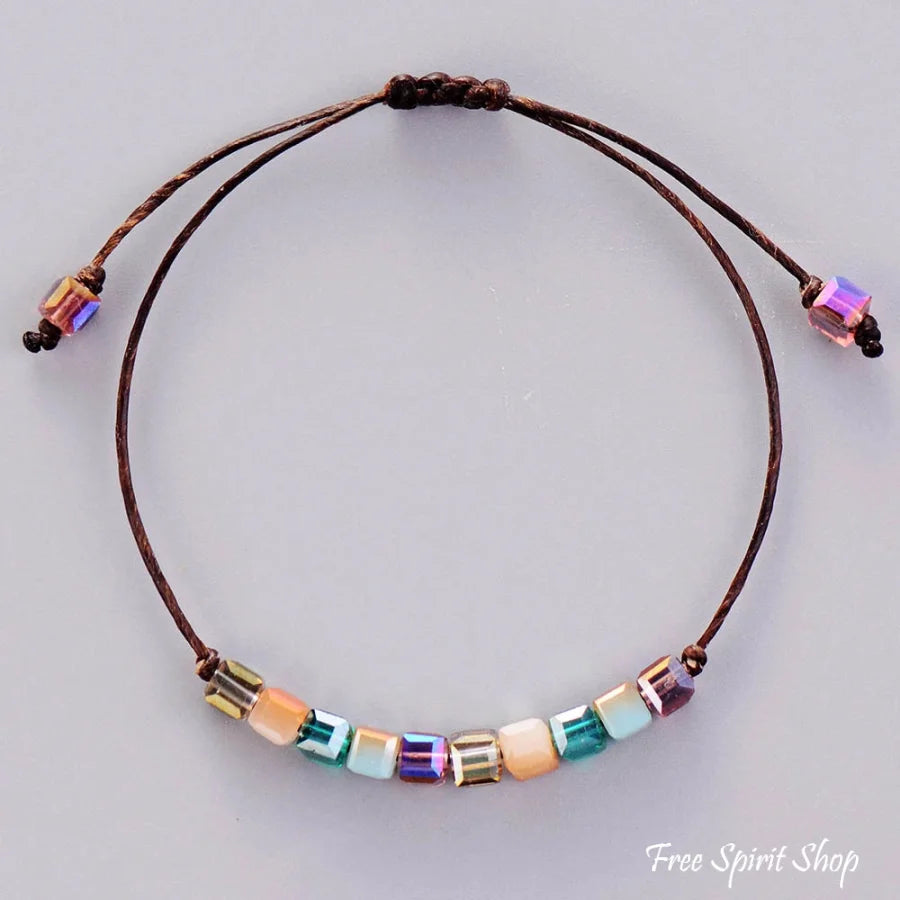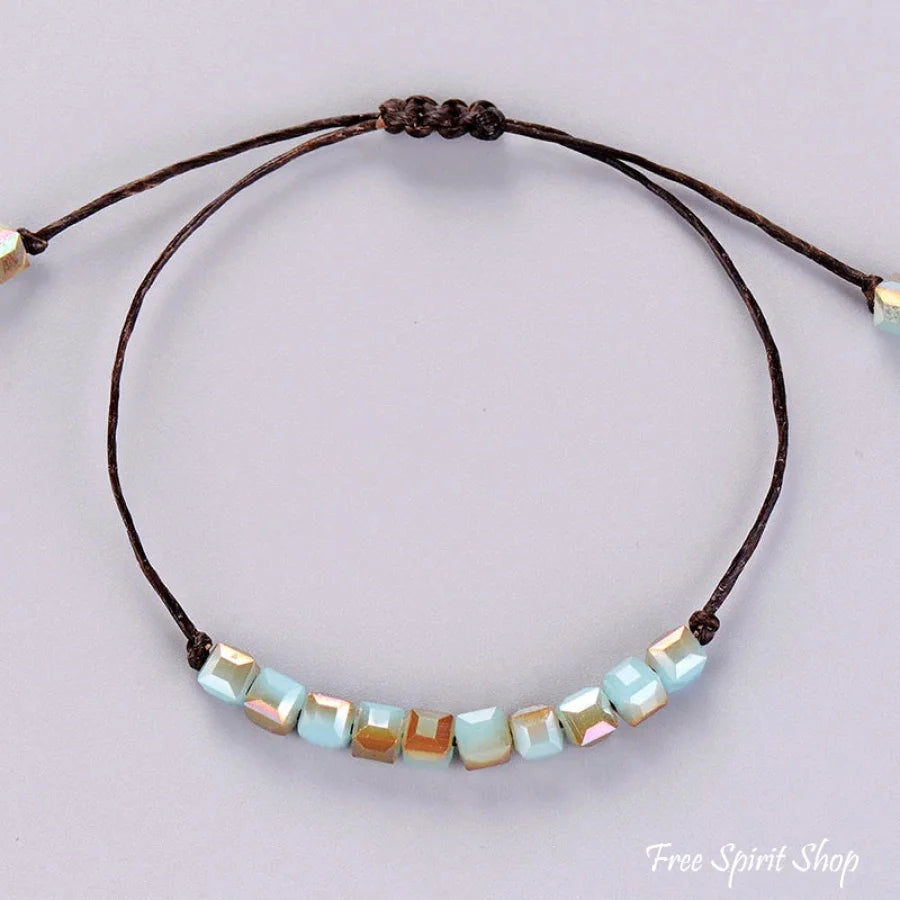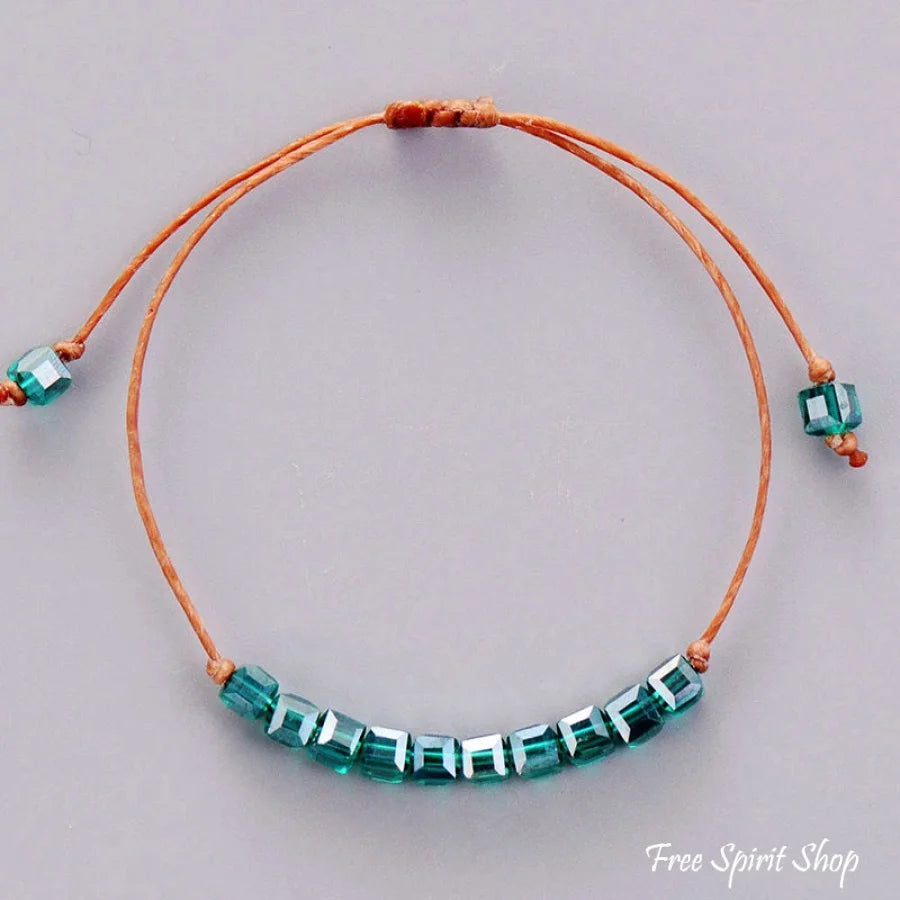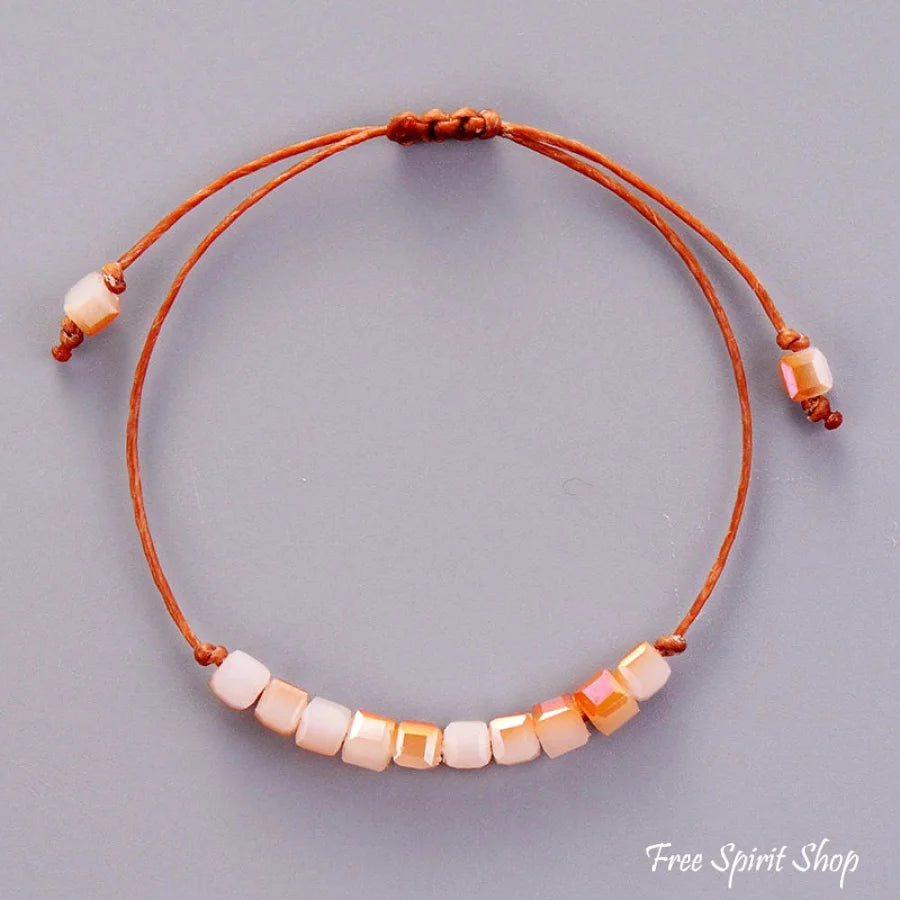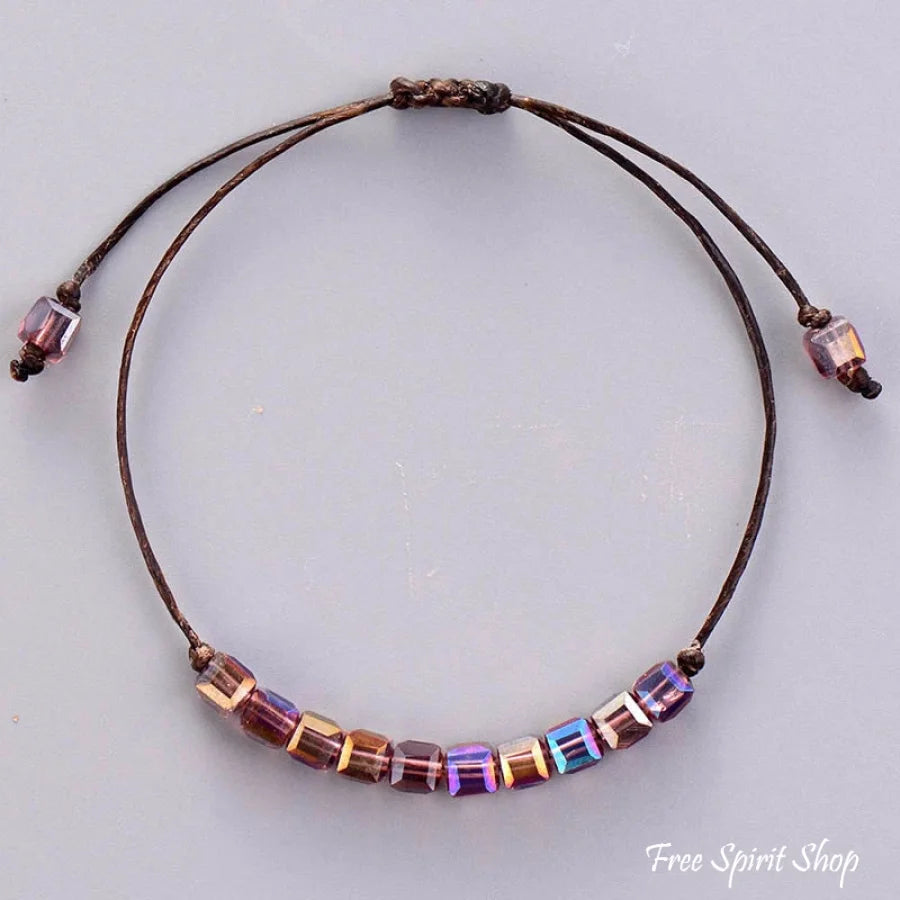 Handmade Boho Semi-Precious Crystal Bracelet - 6 Colours
This beautiful handmade adjustable bracelet is carefully made with Crystal beads. Length is about 6.7 inches (17 cm). This is a perfect gift for your loved ones. 8 colours available!  
Crystal is known for its healing properties. When crystals are placed directly on your body, they have a powerful vibratory effect that surges from the crystal to you. According to the law of physics, thoughts direct energy and energy follows thought. Each of our crystal energy pieces serve as a tool to help the thoughts of our consciousness connect with our body.