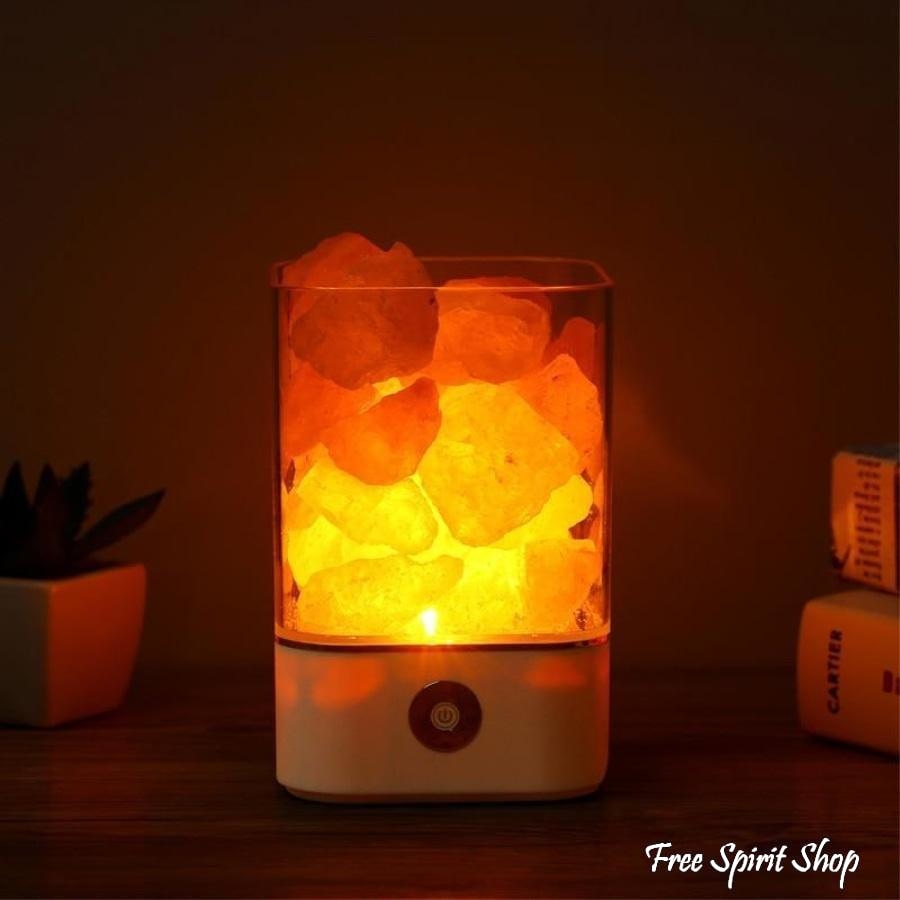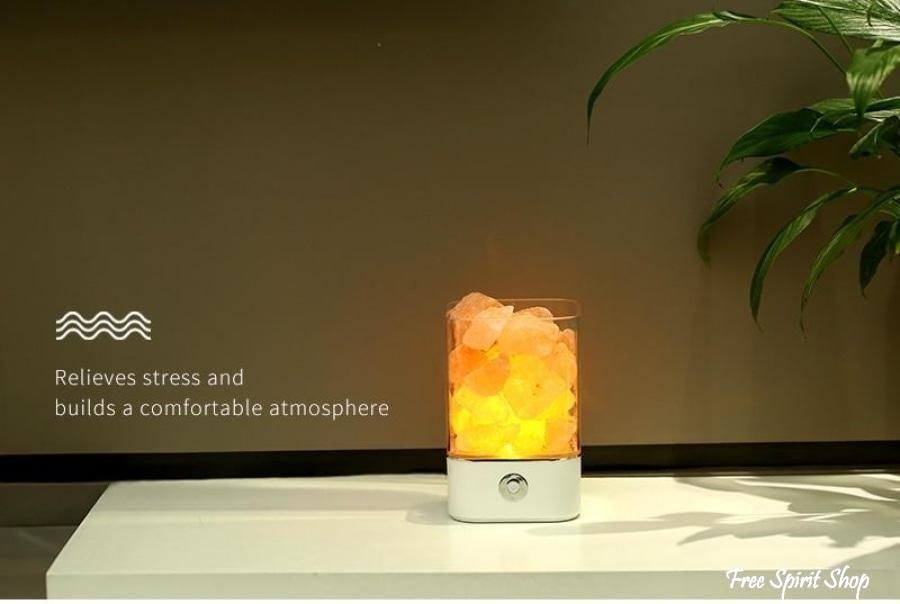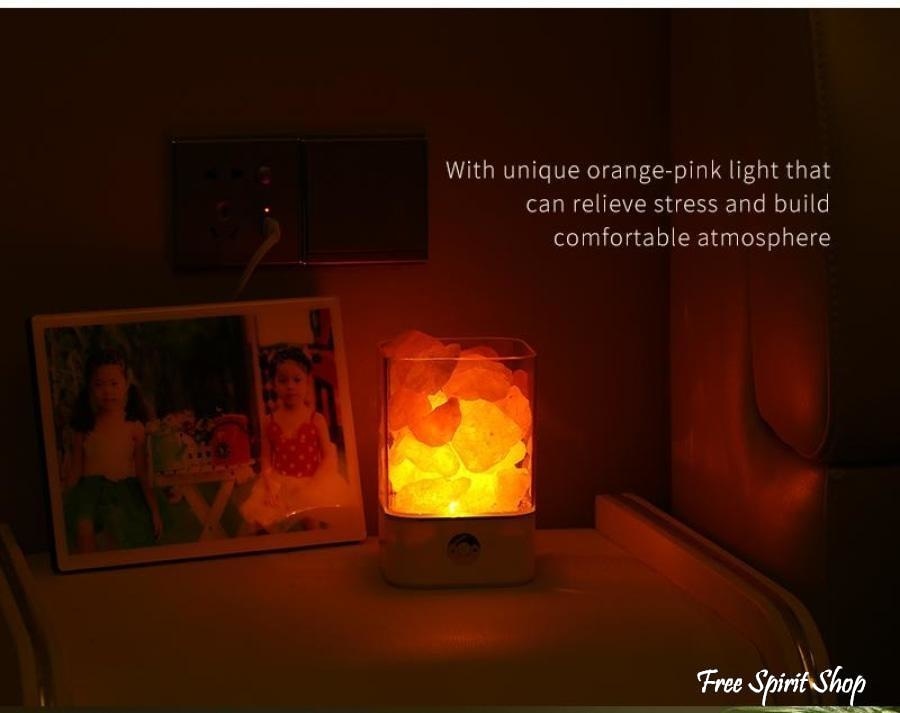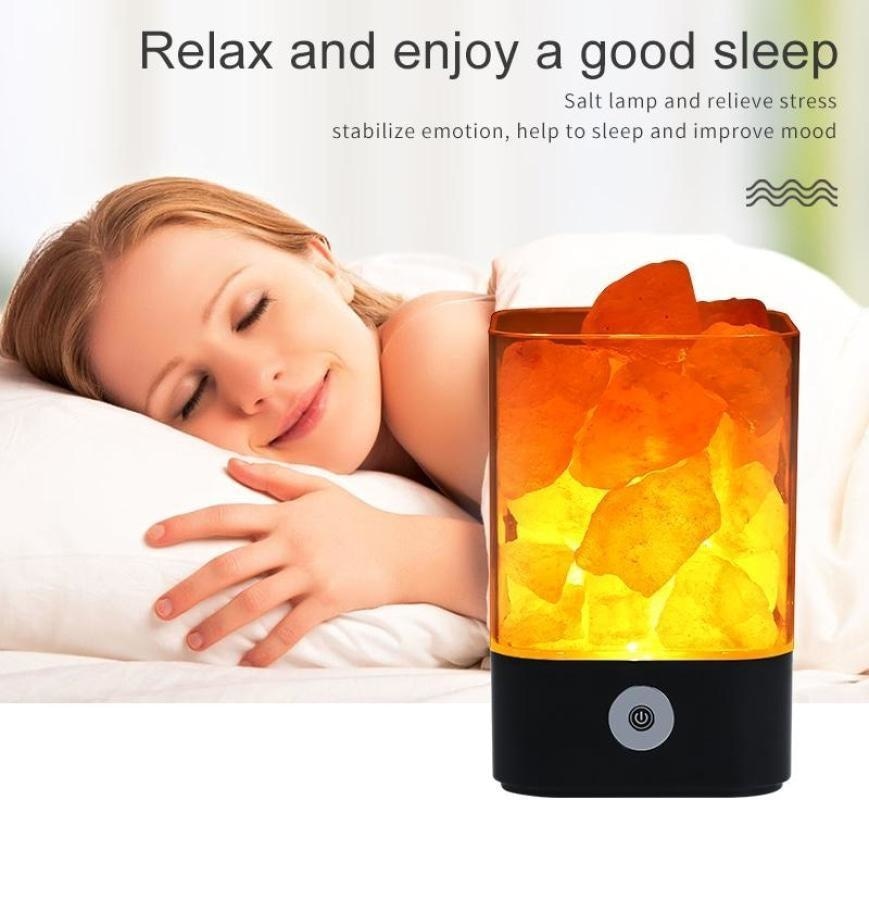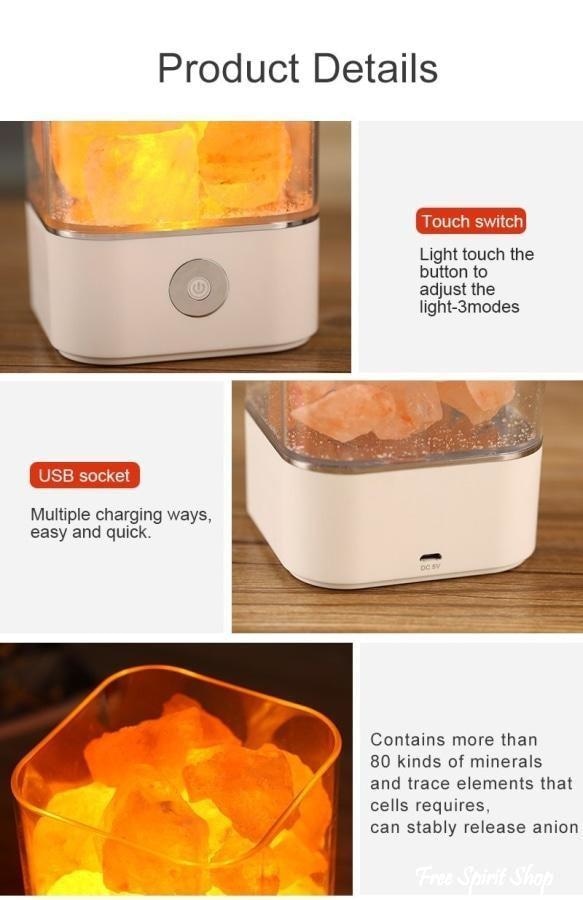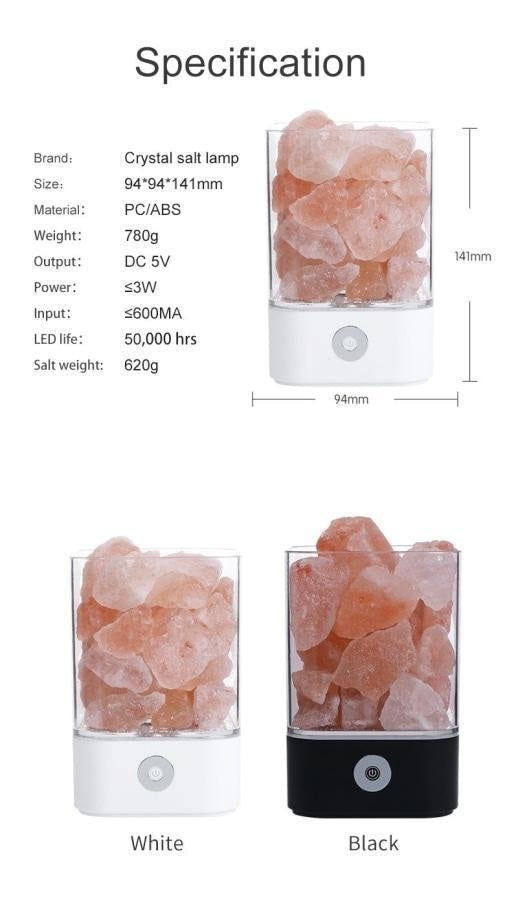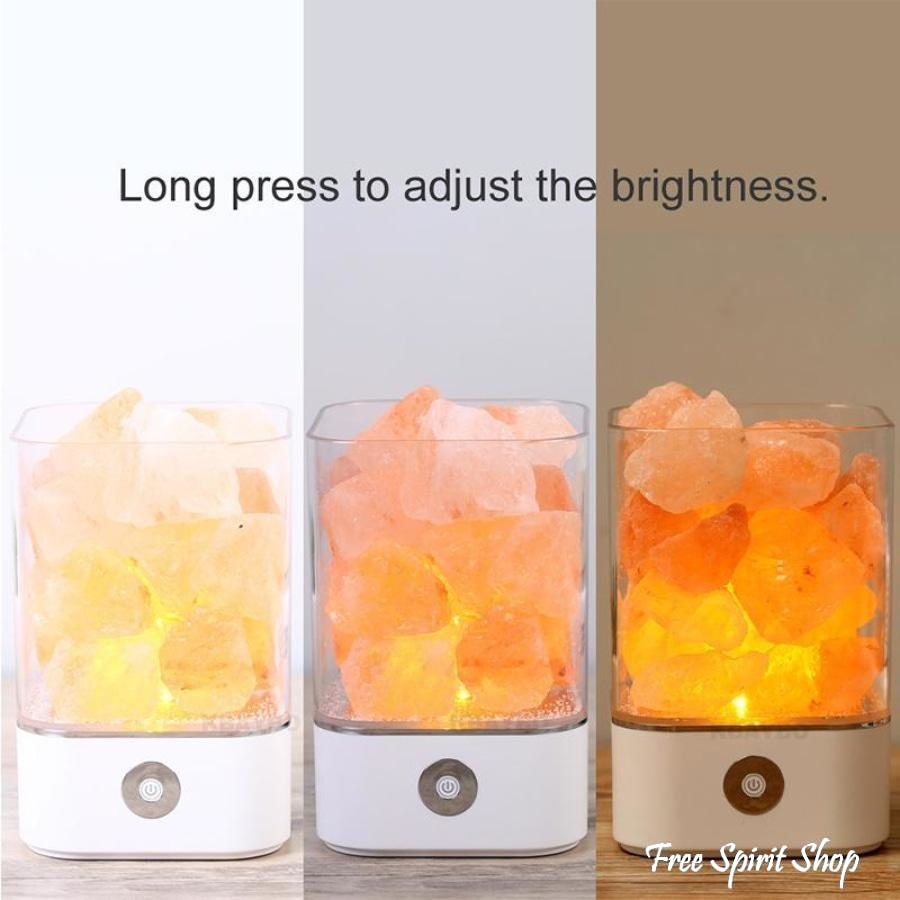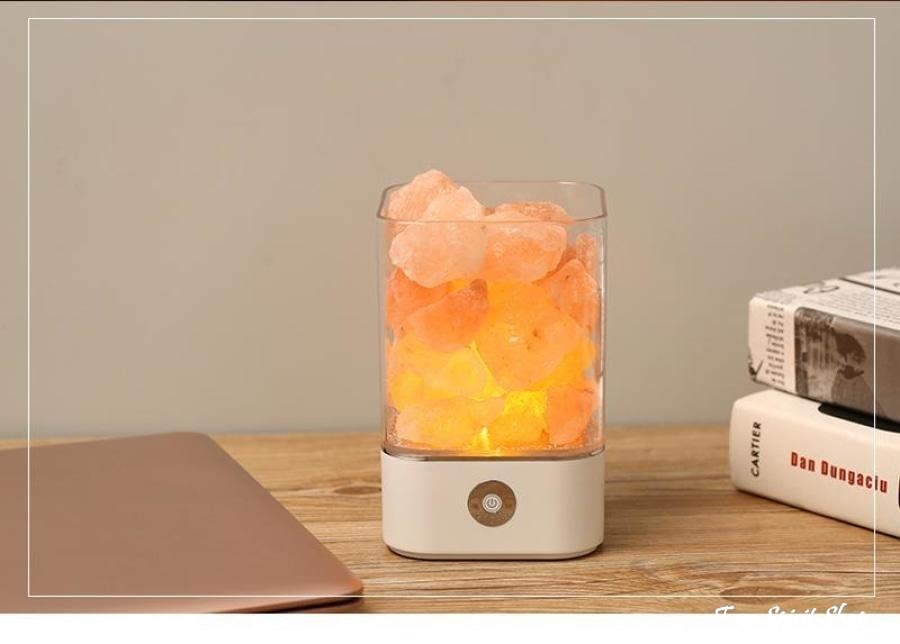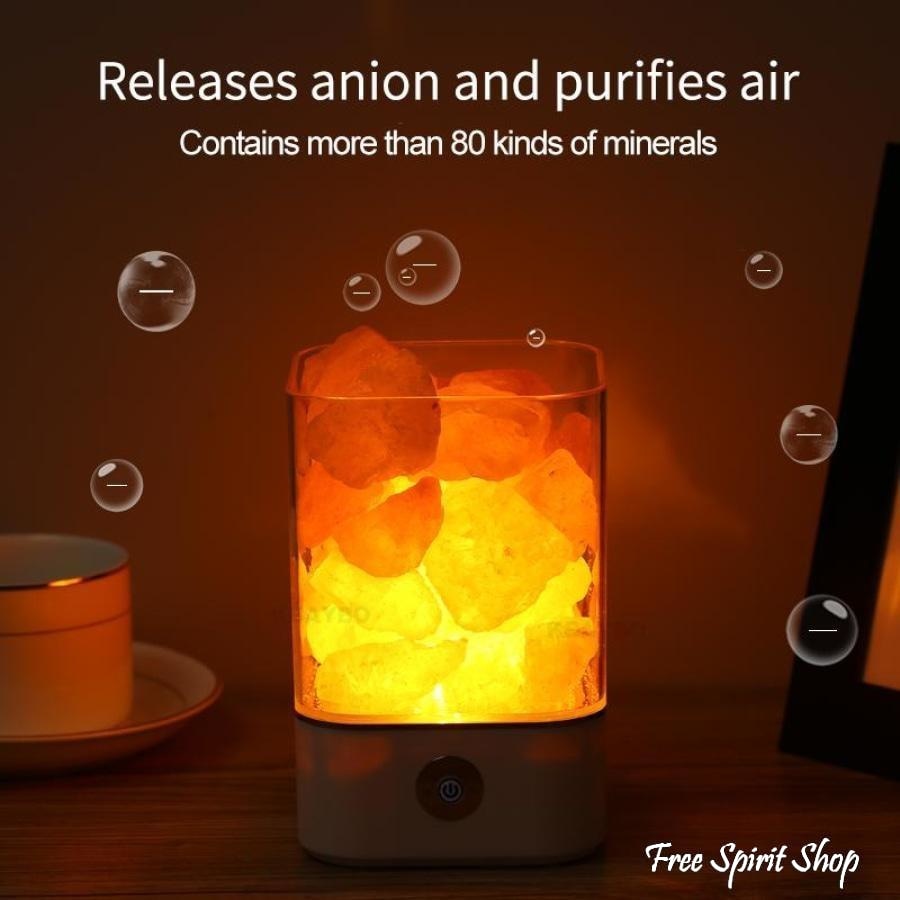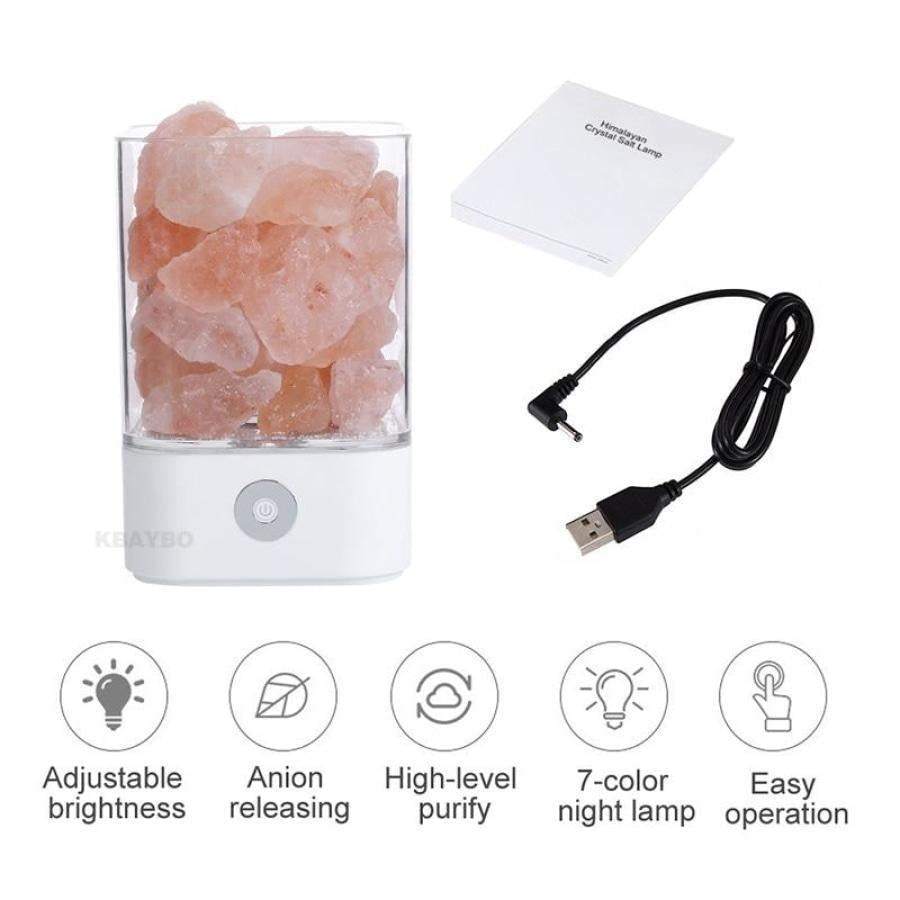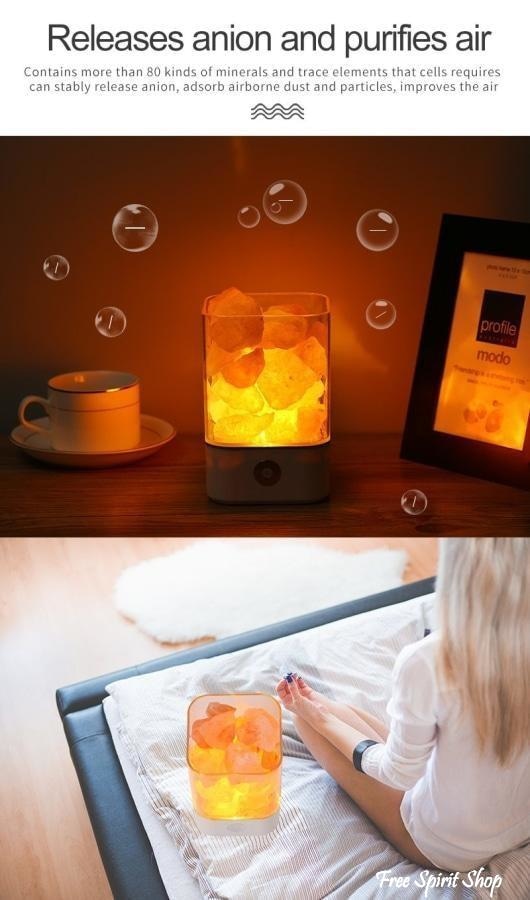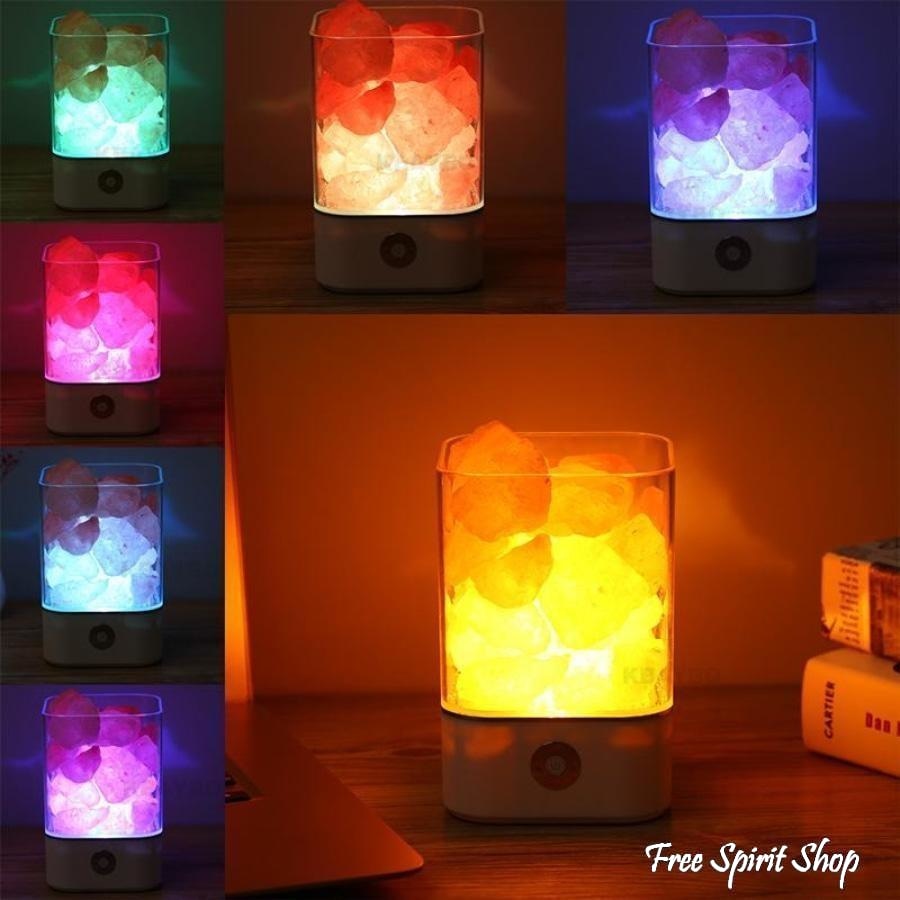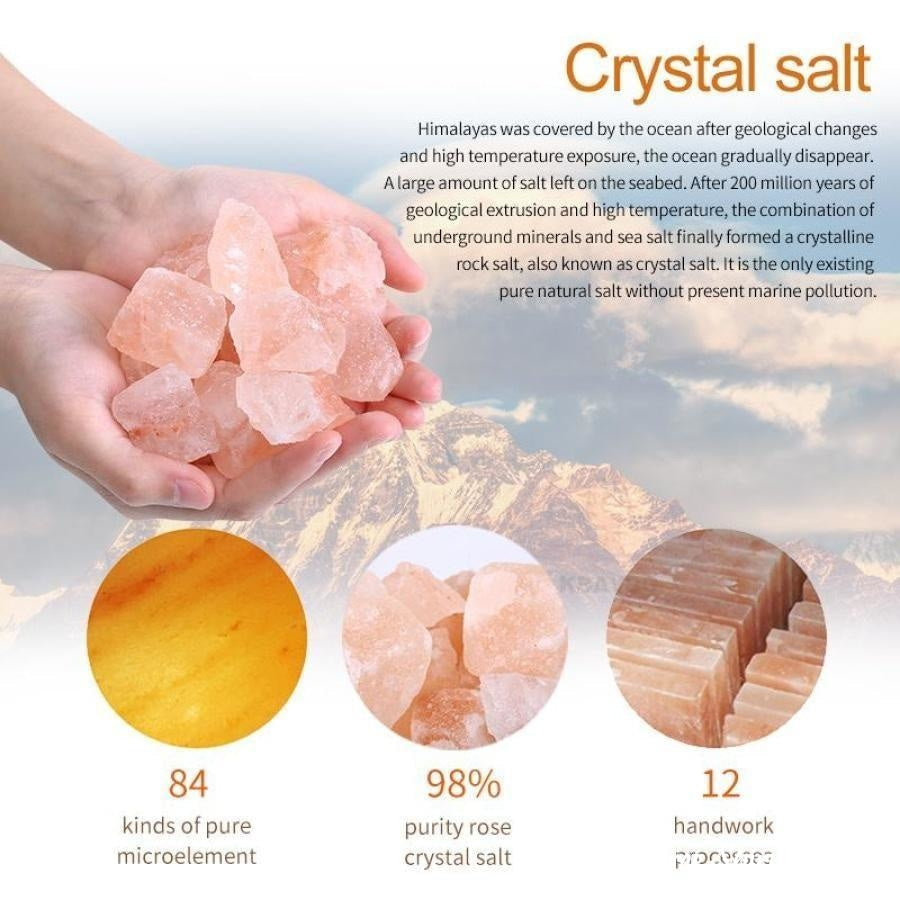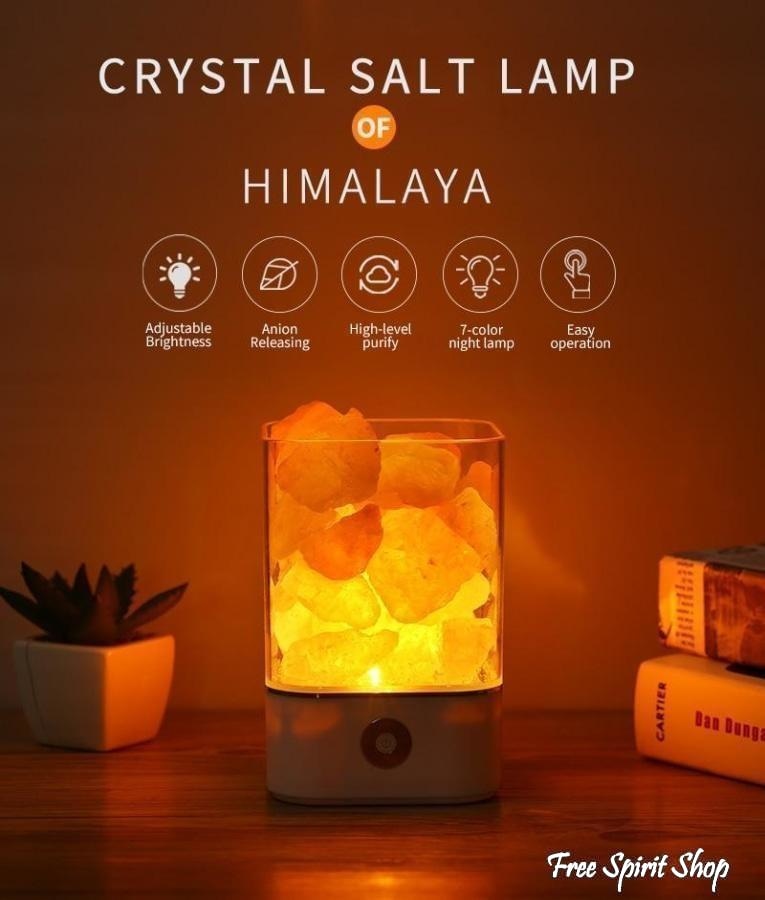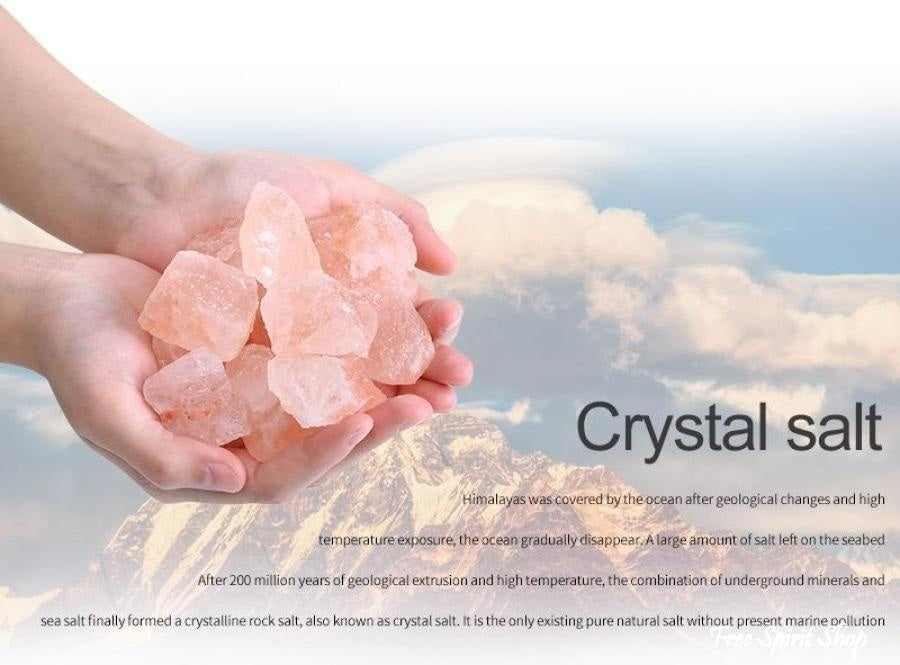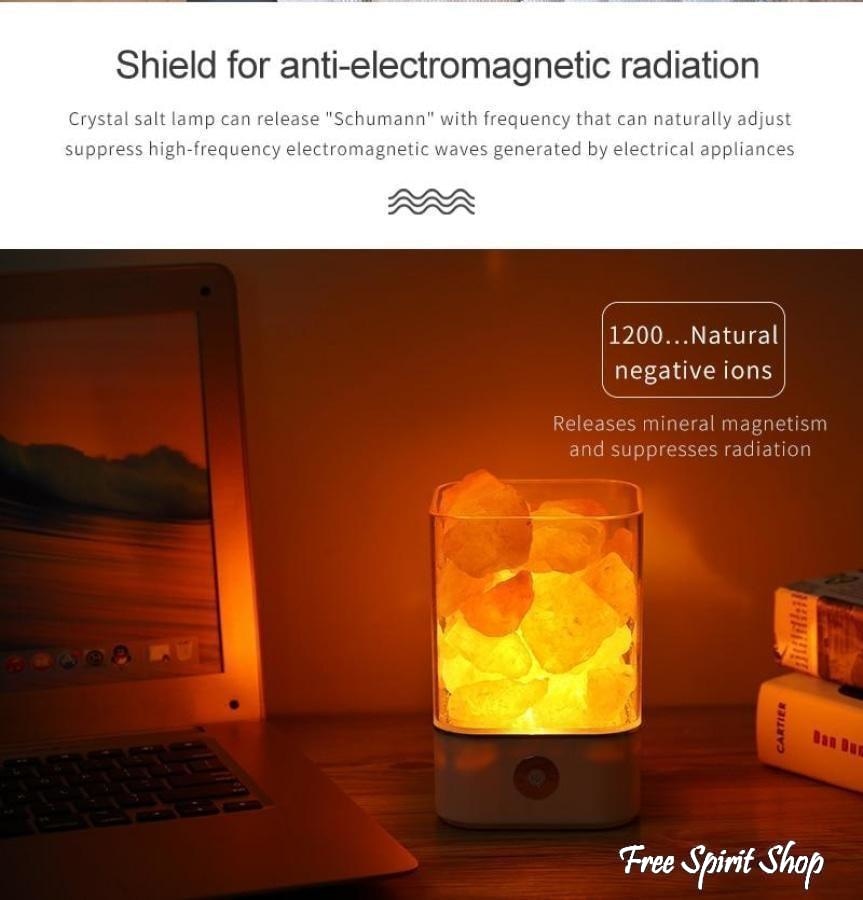 Himalayan Crystal Salt Lamp
Create a warm, relaxing and purified atmosphere with our beautiful Himalayan Crystal Salt Lamp. When the crystal salt lamp is on it diffuses a delicate, warm and relaxing light. It also becomes a air purifier as it absorbs moisture and diffuse natural negative ions into the air. It helps sleeping and soothes one's emotions while increasing your energy levels. 
 It helps reducing allergies, and asthma while regulating the immune system. Constant exposure to electromagnetic radiation is known to increase stress levels, cause chronic fatigue, and decrease the body's immune response, among other things. As they emit negative ions into the air, Himalayan salt lamps work to neutralize electromagnetic radiation.
The light of the natural crystal salt lamp is soft and pleasing, which is unmatched by any artificial lighting. Its soft light can help you relax, stabilize your emotions, have the power of purification and is also very effective in healing souls.
Himalayan crystal salt lamps come from natural minerals, so each one is unique. This is a gift from Earth. 
Specifications:
7 color lamp
94 x 94 x 141 mm. 
Power supply: USB input (needs to be plugged to be used)
Material: ABS+PC+ Electronic Components 
Rated voltage: DC5V 
Size: 94 X 94 X 141 mm/3.7 X 3.7 X 5.55 in 
Working current: 100-600mA 
Power cable length: 1.2 m 
Rated power: 3W