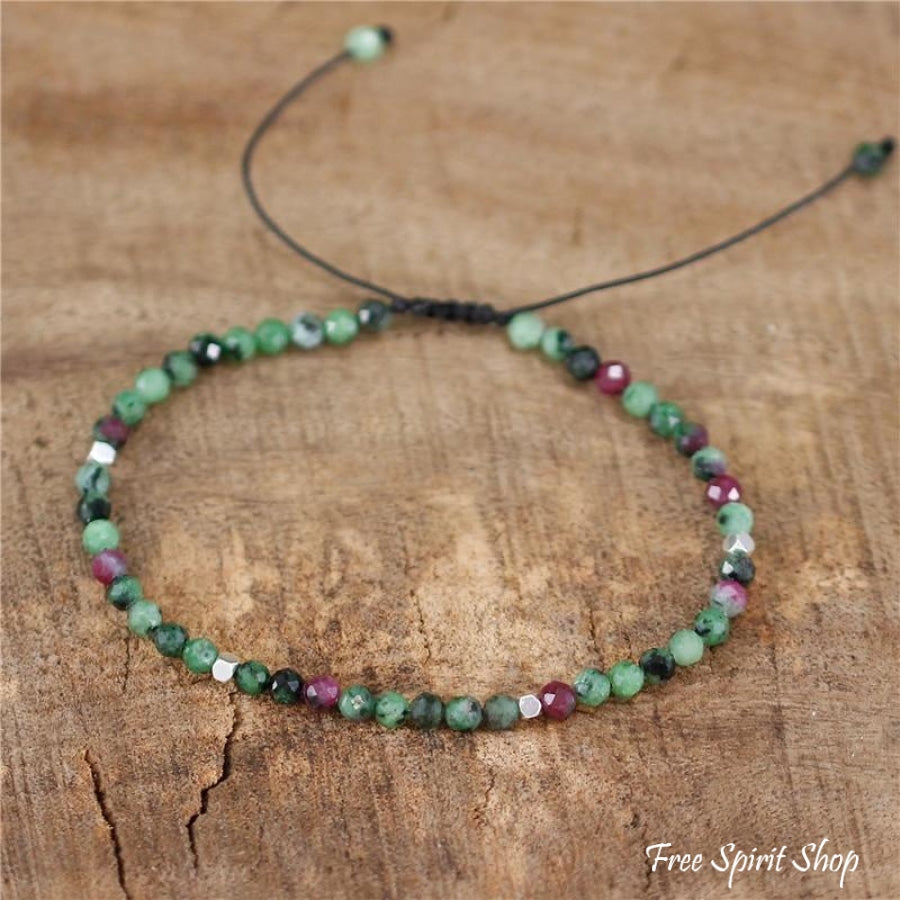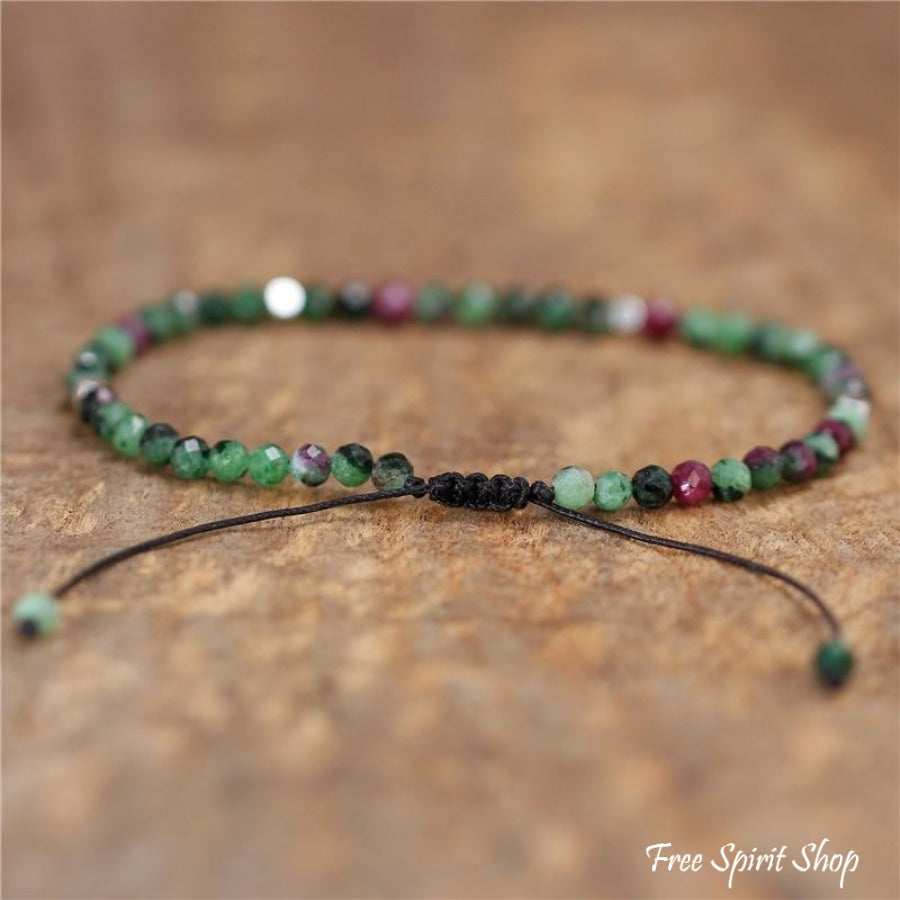 Natural Green Epidote Adjustable Bead Bracelet
Bring inner peace into your life with this splendid beaded bracelet. It is handmade with green Epidote stone beads which are great for heart chakra balancing. Beads are 4 mm in diameter. This bracelet is fully adjustable to your wrist size.
Epidote is a hearth chakra stone. It can be used to open, activate, cleanse, and balance the heart chakra. Epidote has the ability to increase your energy levels and is useful for strengthening the physical body. Epidote has within it an energy that aids you to have the courage to let go of the things that are holding you back from living the life of your dreams.